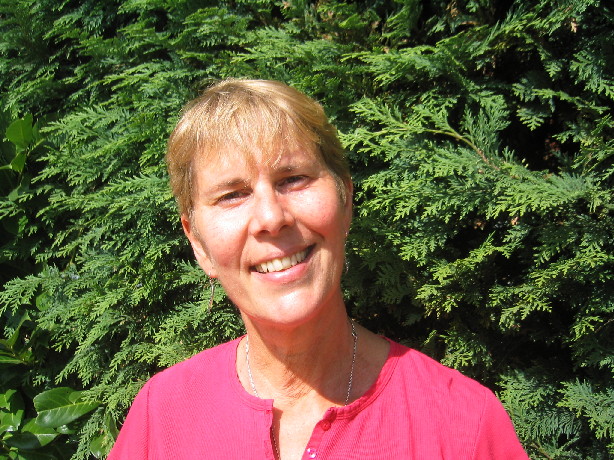 Wendy Durell is an experienced therapist who has worked with children, adolescents and adults in a variety of settings, including schools. She has helped adults and children with issues such as bereavement, anxiety, adoption, autism, emotional and behavioural difficulties, relationship difficulties, PTSD and selective mutism.
Wendy also offers supervision to qualified therapists as well as those in training. She has worked with arts therapists, counsellors and psychotherapists.
What is Art Therapy?
Art therapy can be helpful for a number of problems. People who come to art therapy need have no previous experience or skill in art. At times clients (adults and children) prefer art-making to talking, others choose to talk and many use a mixture of both. Some people have described art therapy as finding your voice and 'making marks on paper.'
Art therapy offers an opportunity to think about current situations and past experiences in a totally confidential environment. The aim is for there to be change and growth on a personal level so that the original 'problem' is lessened, can be more easily coped with or has in fact disappeared altogether.
To find out more about Art Therapy please visit us at wendydurell.co.uk